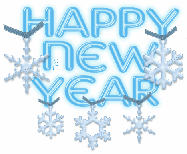 As you all know, today is New Year's Eve which means it is the last day of 2010, which

also

means it is the last day of the stardoll holiday calendar. Todays gift is this absolutely gorgeous dress, in my opinion, which is only 2sd and non SS. Yes, I am a little bit dissapointed that stardoll didn't give us anything special for Christmas or New Year but I do really love this dress too.
Do you like it or were you hoping for something better?
Here is the real life version by Rebecca Taylor:



I wish you all a Happy New Year and hope you enjoy the last day of 2010.








xxx




Saz | HilaryMad2659